Bring the comfortable dental care you deserve right to your doorstep with our convenient mobile dentistry. Our team has the capability and experience to offer compassionate dentistry to your home, assisted living unit, or other senior facility.
Our services are mainly designed of elderly, disabled and home bound patients who may benefit from regular and personalized dental care in the privacy of their residence. However, we also see patients who are interested in seeking care in the comfort of their home. Through our services, we can help you solve some of the complex logistical issues related to transportation of elderly and/or disabled patients to a dental office. We come to you!
It may come as a surprise that it may be more expensive and time consuming to bring an elderly or disabled patient to the office than pay for a house-call dental visit. Also, another factor that a lot of people don't take into consideration is "patient anxiety". Many of these patients are very uncomfortable traveling or become highly agitated when removed from the comfort of their home. However, most of them will cooperate with a highly trained dental team and they will have a minimal disruption of their home daily routine. You can't really put a price on that!
Download our brochure to learn more!
Contact our team today to see how you can access the care you need.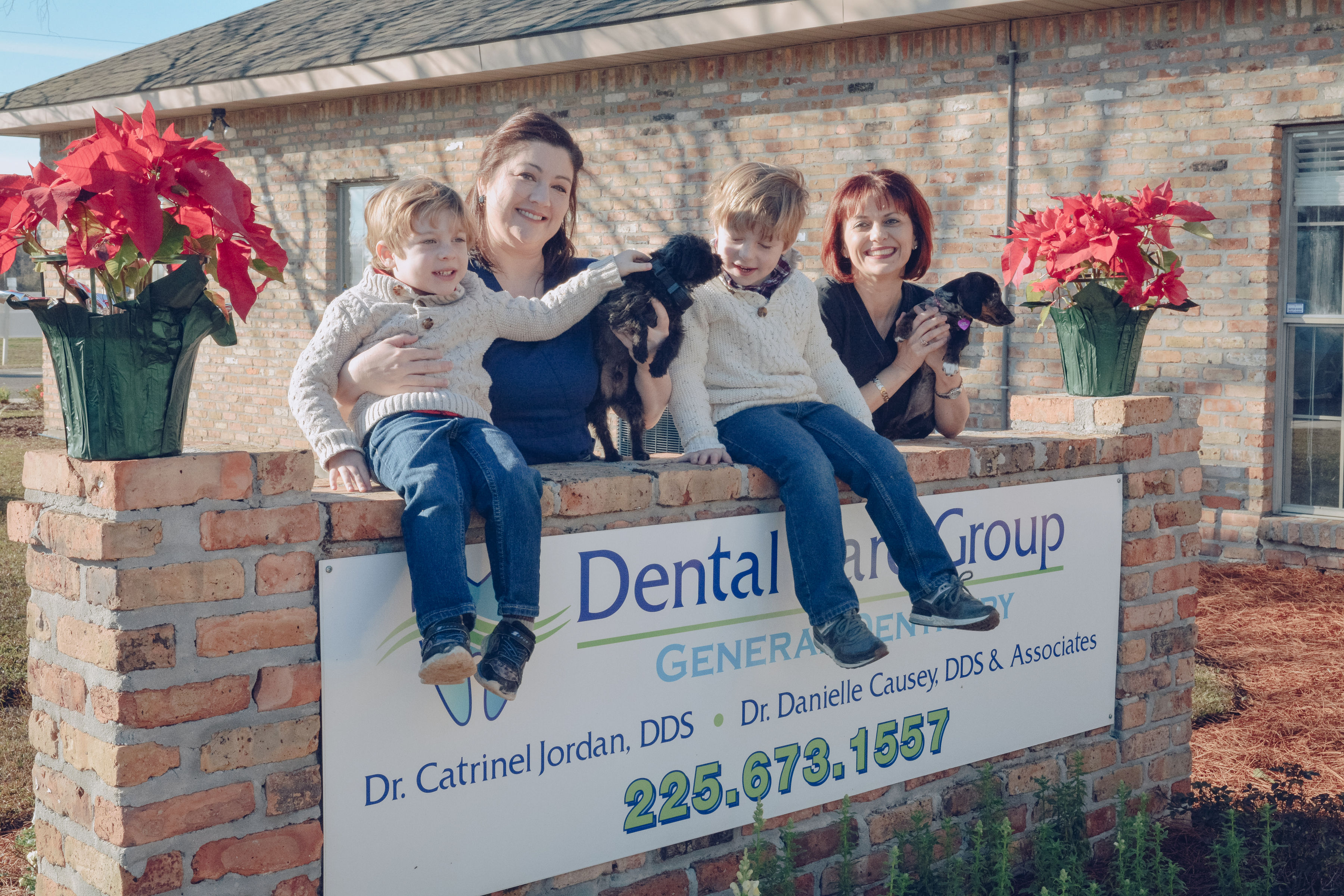 There is no such thing as a one-size-fits-all treatment, so we never use a one-size-fits-all approach to your dental plan.
Visit Our Prairieville Dental Office
Family Dentist in Prairieville
Our Address
16270 Airline Hwy, Ste B
Prairieville, LA 70769
Phone: (225) 673-1557
Office Hours
CLOSED 3/18/20 – 4/16/20
Monday: Closed
Tuesday: 8AM - 5PM
Wednesday: 9AM - 6PM
Thursday: 8AM - 5PM
Friday: 7AM - 4PM
Saturday: 10AM - 2PM
We proudly serve Prairieville, Gonzales, Baton Rouge, Port Vincent, Dutchtown and other surrounding areas.
Read Our Prairieville Dental News
Prairieville Mobile Dentistry

For more information visit MouthHealthy.org/virus
READ MORE

→

Infection control procedures are actions taken in health care settings to prevent the spread of disease. The Centers for Disease Control and Prevention has recommendations for dental office infection control. Your dentist cares about your safety and works hard to prevent the spread of infection. Before you enter the examining room, all surfaces, such as the dental […]
READ MORE

→

In an effort to prevent the rapid spread of COVID-19 and in accordance with the request of the Department of Health and Louisiana State Board of Dentistry, our office will be closed starting tomorrow, March 18th until at least April 16th for all non-essential dental visits. We will continue to see our patients for emergency visits and […]
READ MORE

→